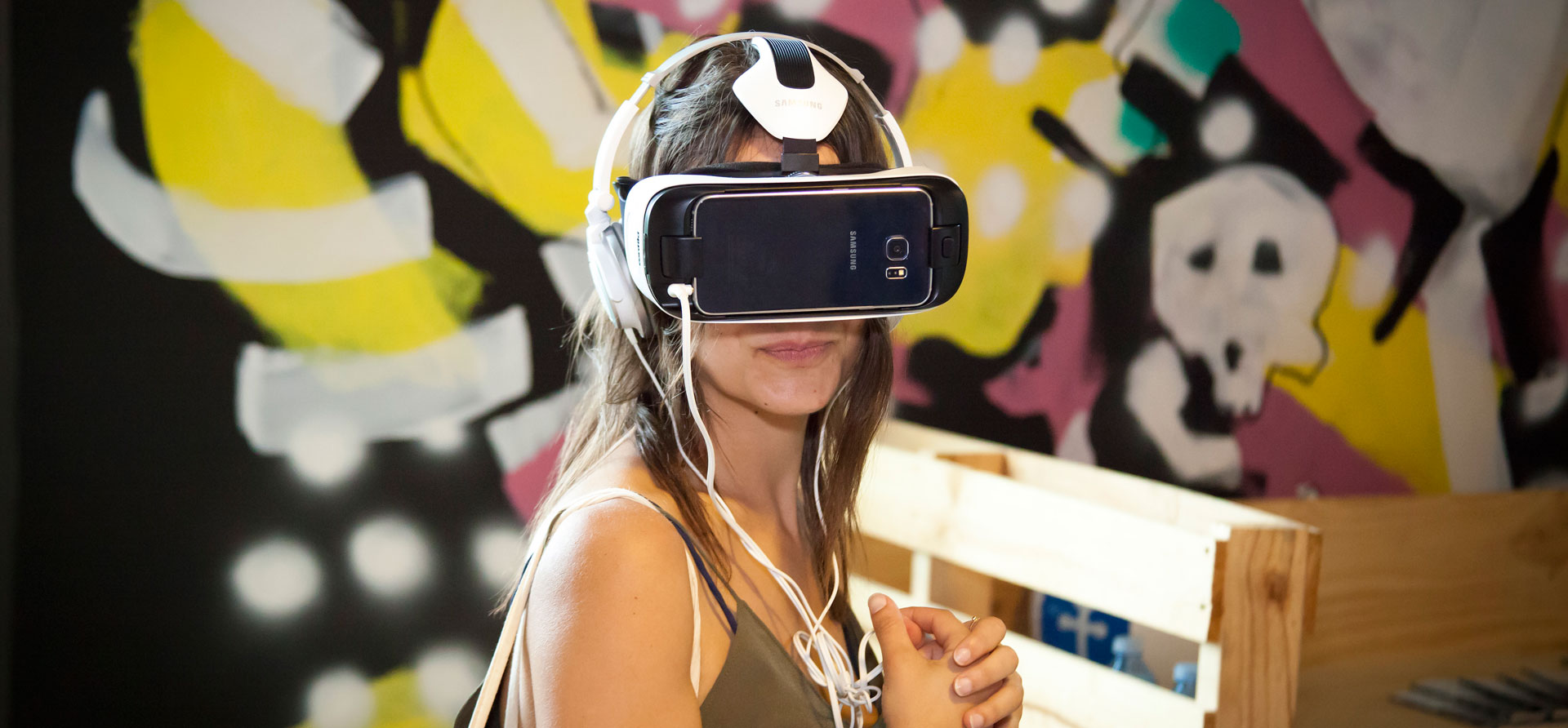 A difference that matters
Millennials are unlike any other generation in history
Underrating or ignoring this is perilous for brands
Expecting Gen Y consumers to react like other generations is a fatal error
They're NOT Gen X and Boomers
So "business as usual" marketing won't cut it
It entirely misses the ZEITGEIST of this generation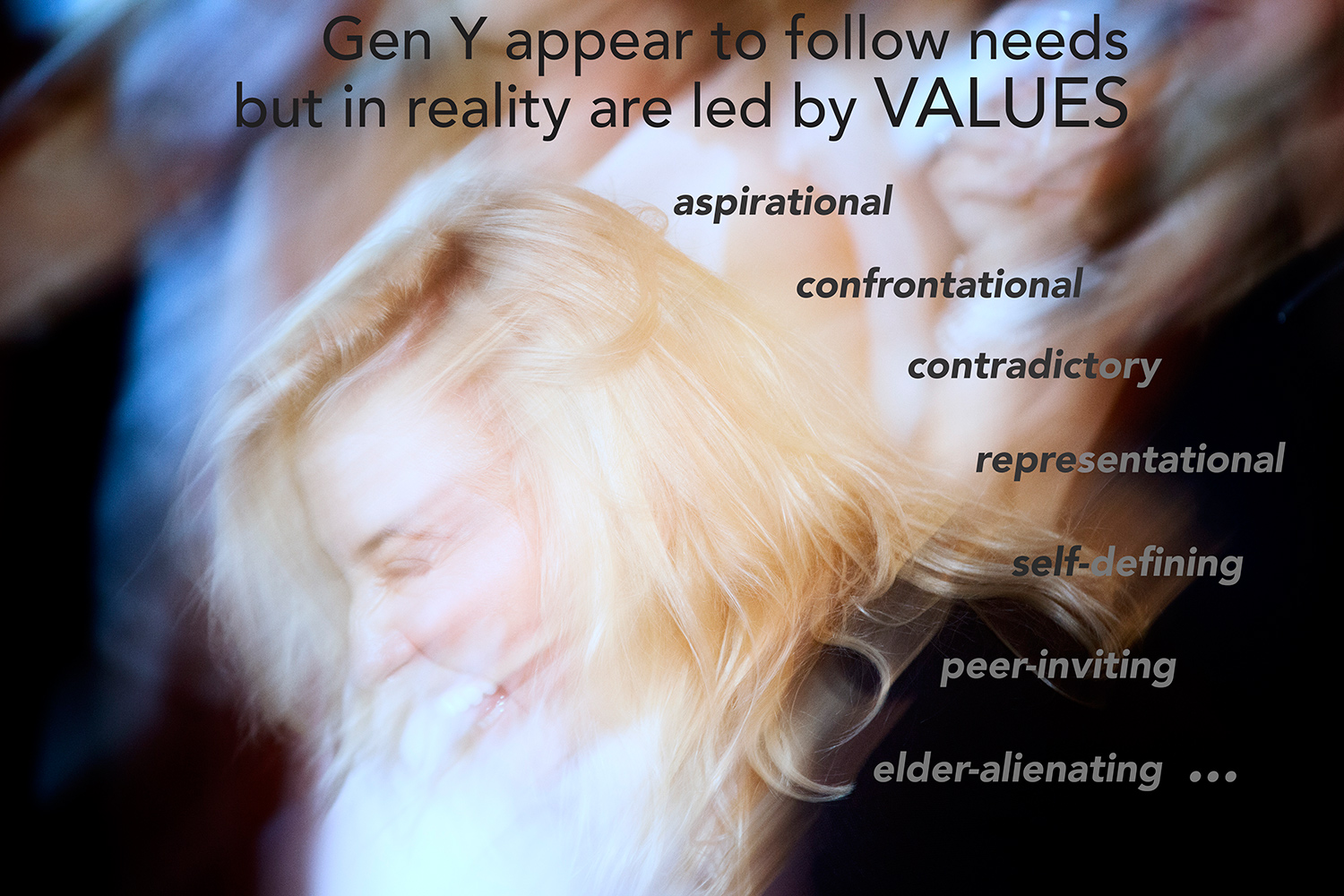 Marketing to Gen Y DEMANDS a strategy that GETS the Gen Y psyche
Image and Identity
who I am to the world & who I am to myself
Celebritization
and all the variations of fame-fascination
Psychological modelling
not traditional authority but peers, celebs & digital influencers
Relationship dominance
social currency is to Gen Y as $s are to GDP
Technological saturation
tech as both means and end
These dynamics are the marketing playbook for Gen Y
- and the marketing connection is
VALUES
Gen Y lifestyle choices are driven by their aspirational values

Target these values – you target Gen Y
Make your brand an extension of their aspirations
Gen Y is already the most
powerful consumer demographic
– and growing
Can any business afford NOT to have a marketing strategy that understands them?
HOW&Y can engage these consumers, bring them to your brand, and hold them
– by differentiating your product or service with a message that matters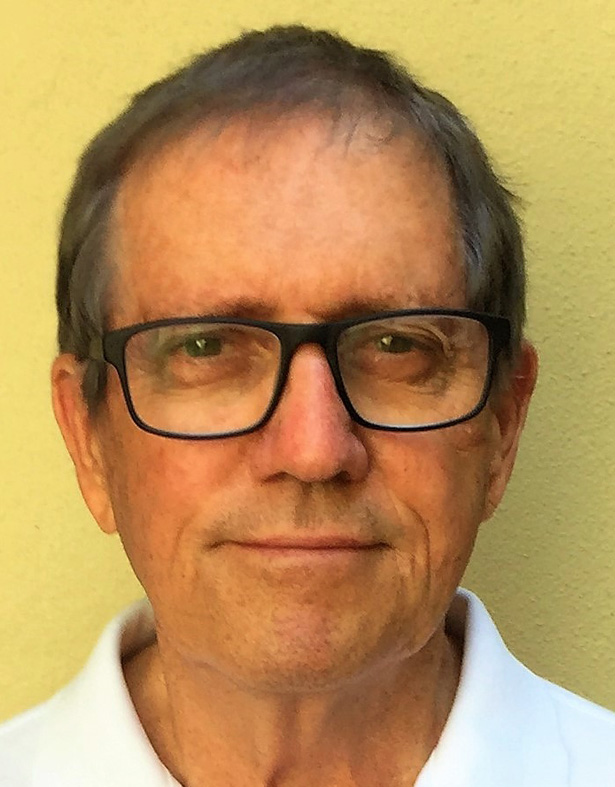 PRINCIPALS
Brian Mitchell PhD and Evan Mitchell are founders of HOW&Y.
Both have strong backgrounds in FMCG, having consulted to some of the most prominent consumer products companies in the US, across widely diverse categories and brand portfolios.
For the last six years they've researched and published widely on the Millennial mindset, demonstrating an unrivalled understanding of the prevailing attitudes and behaviour patterns of the Gen Y consumer. Their Aspirational Values model is the first marketing perspective tailored to the psychological and cultural characteristics of this unique demographic.
Articles in US publications – BizCatalyst, Execunet, Hotel Business Review – plus B&T (Australia), Bizcommunity (SA)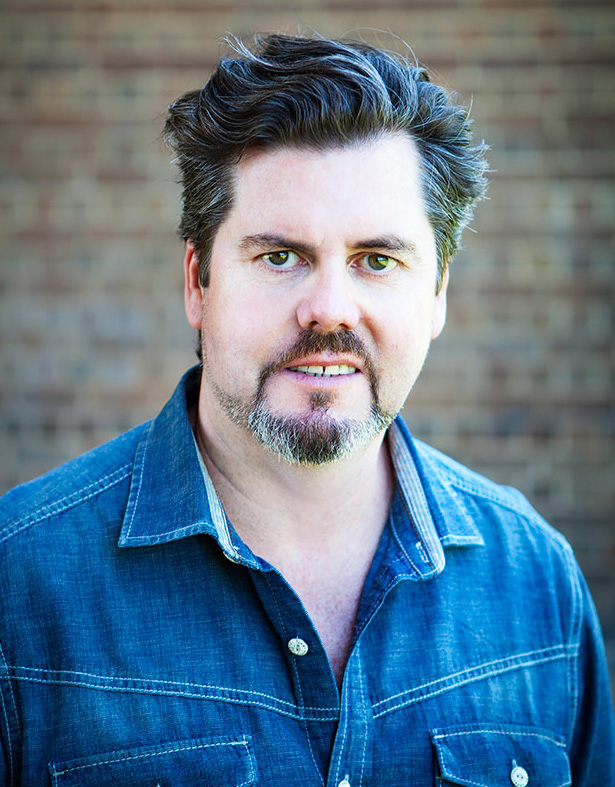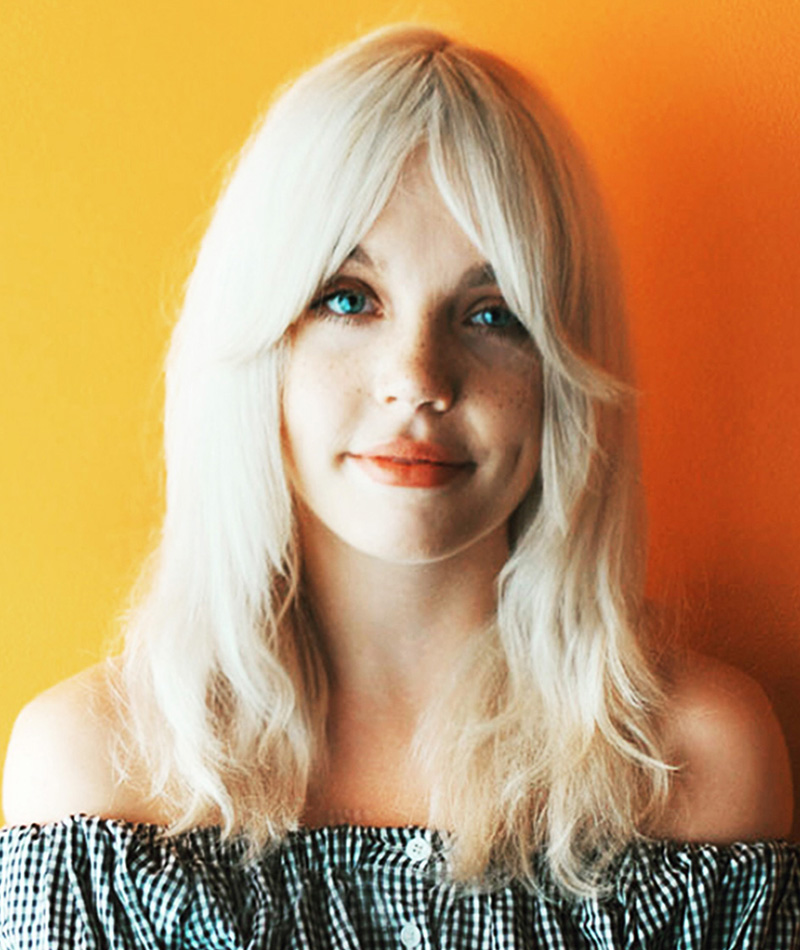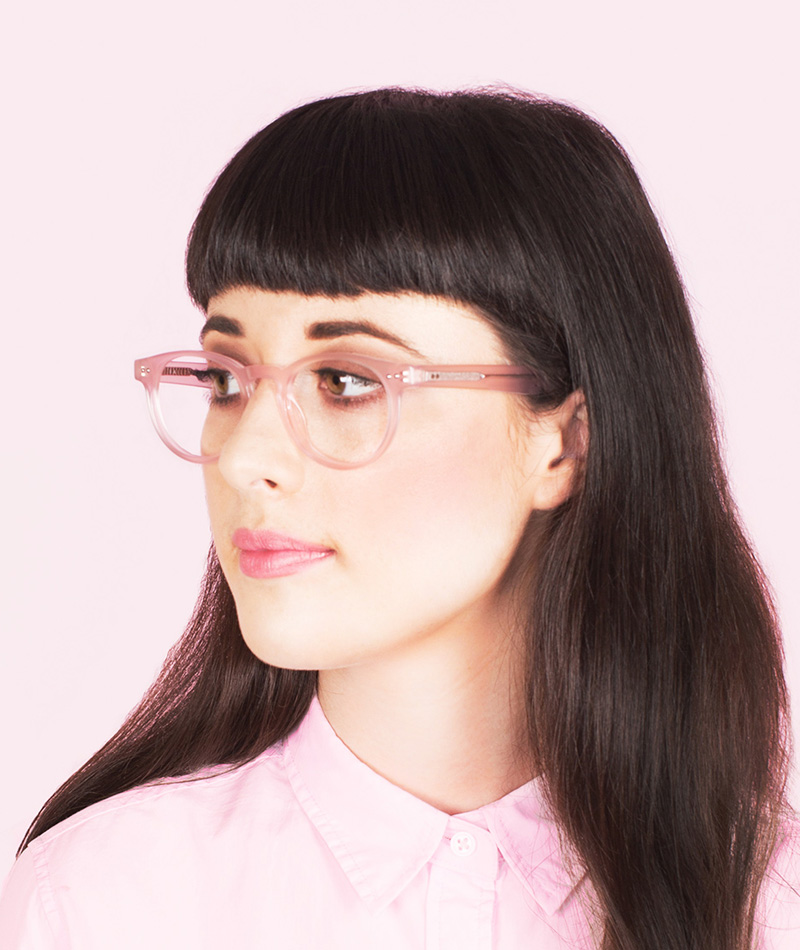 Christie
creative director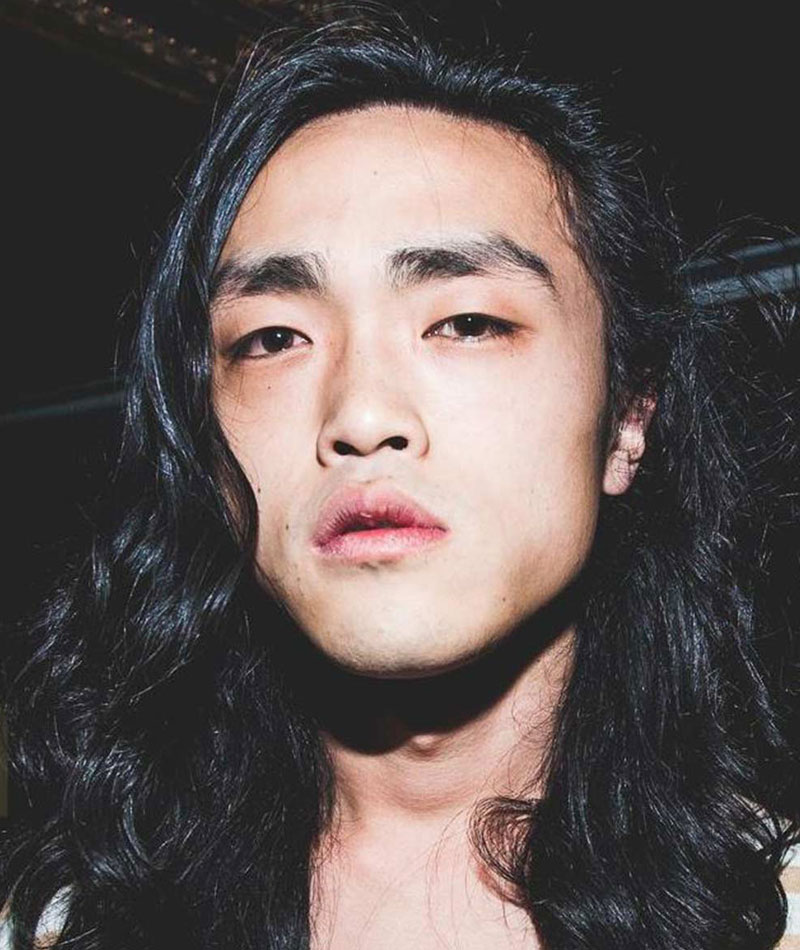 Harrison
journalism student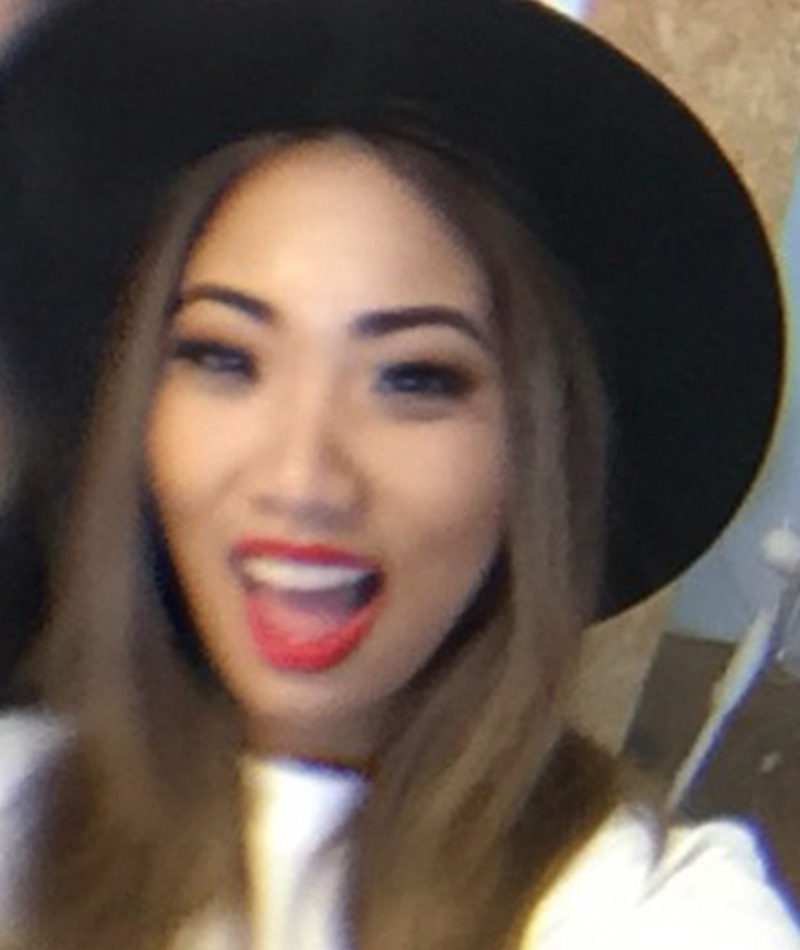 Cobie
fashion & lifestyle retail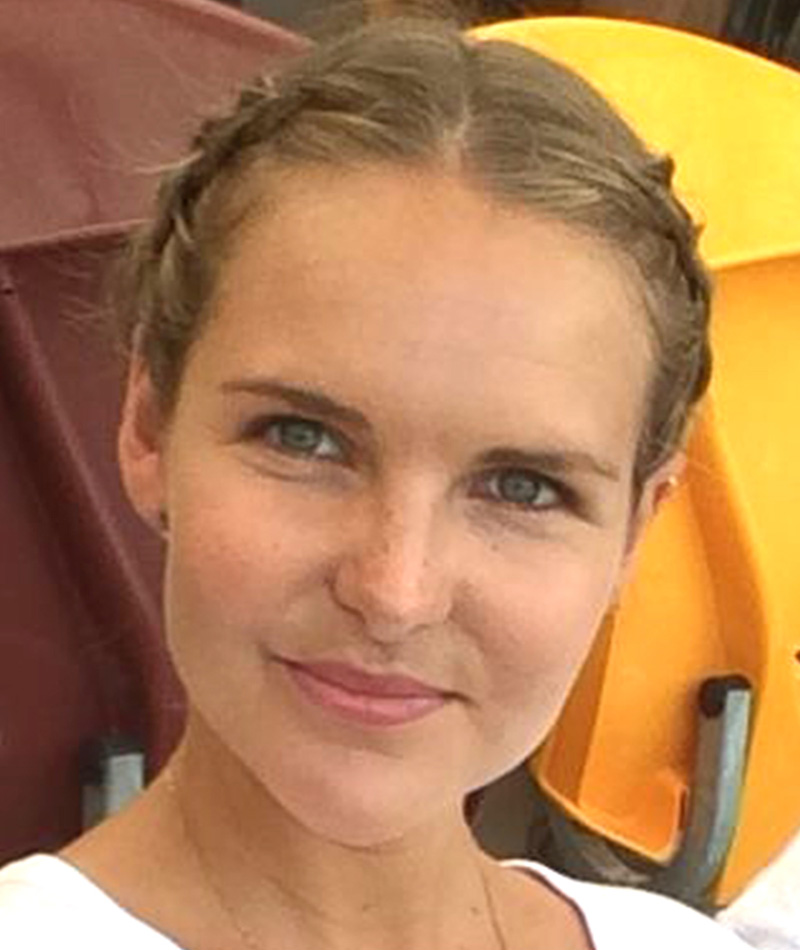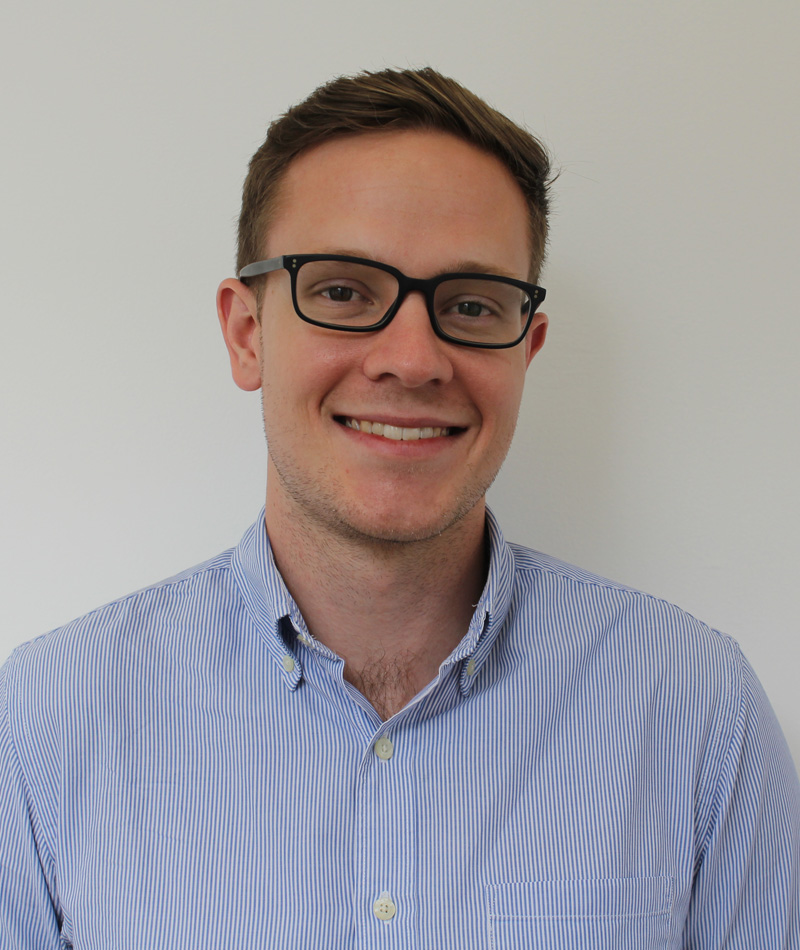 Lachie
landscape architect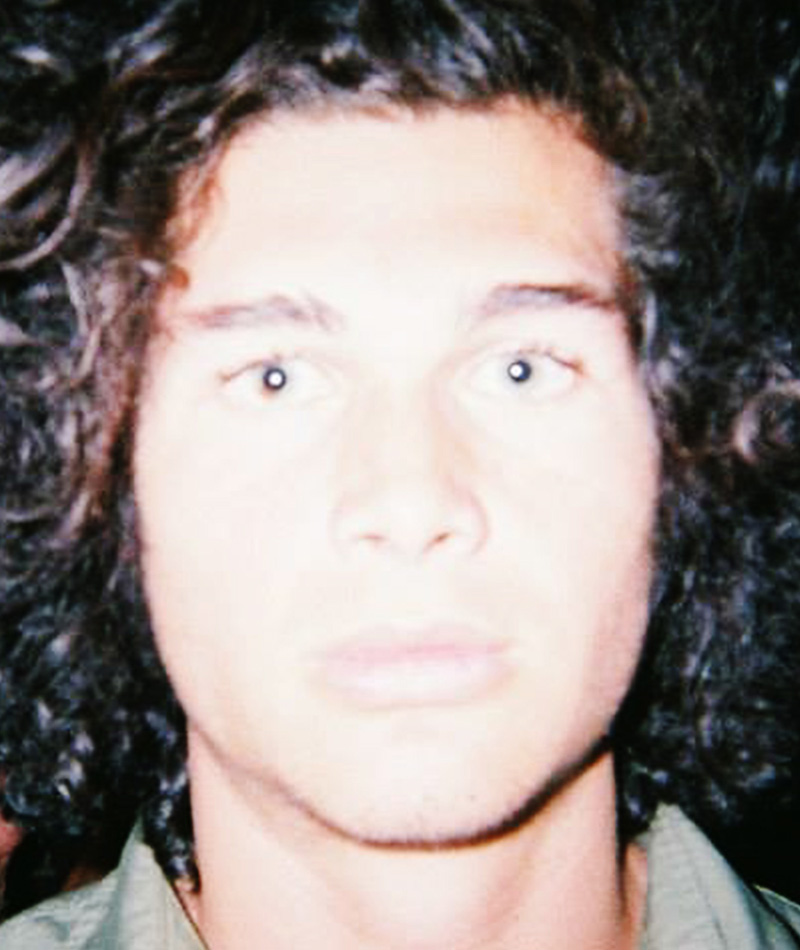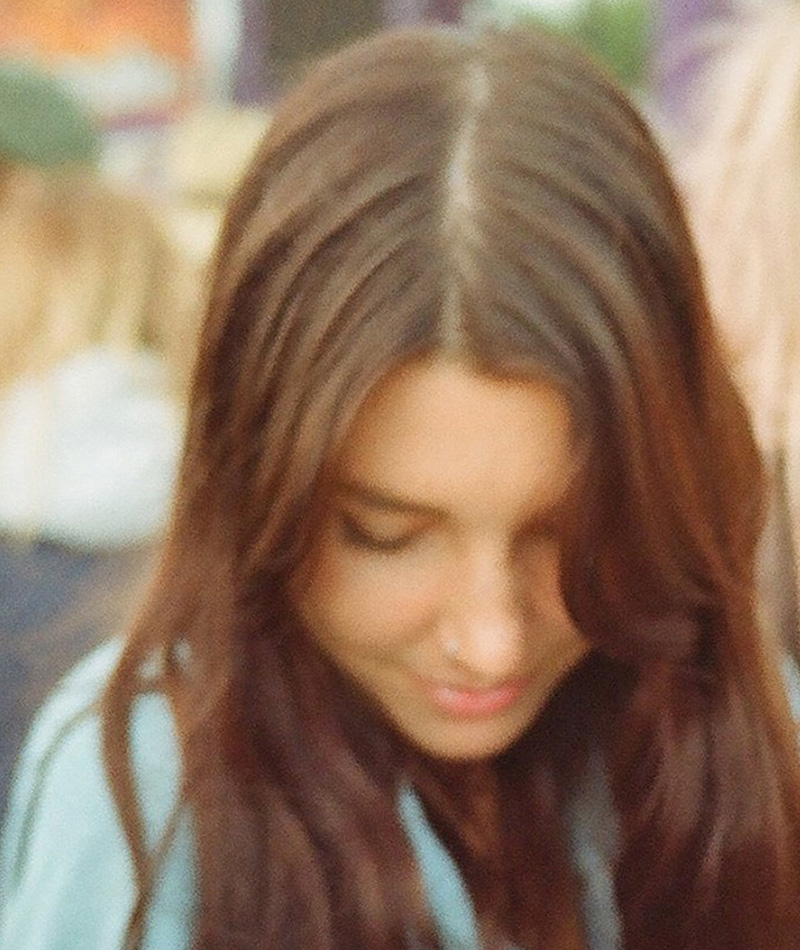 Taylor
social media strategist
Many of the conventional beliefs about Millennials are both trivial and false. One however is significant and valid – their deep-seated need for authenticity in the lifestyle brands they embrace. This is the ultimate test for suppliers targeting the demographic, and the consequences of failure can be permanent.
But second guessing what authenticity means for Gen Y – in a product, service or a brand – is problematic. HOW&Y has assembled a panel to act as a sounding board on creative concepts for brand names, slogans and themes, plus advertising and other promotional messages – providing a legitimate generational litmus test.
The panel is representative and the engagement and feedback process is meticulous.